Mission & Vision
Gruppo Adanti aims to make the class and quality of genuine handmade Italian shoes accessible to the fashion-conscious consumer. In doing so, the unequivocal choice for beautiful, fashionable collections of strong brand names in the mid-to-high segment is a defining factor. Brands with an authentic signature, which set the trend and lead the way in design and wearing comfort.
Based on the belief that true quality never fails, Gruppo Adanti has a discerning eye for the finished product - irrespective of the brand. Collection availability is also a priority. It needs to be fast and guaranteed to meet the demand. Gruppo Adanti takes all steps necessary to achieve this and continue delivery. The focus is on a strict brand policy, employee expertise and controlled growth - both within and outside the Netherlands.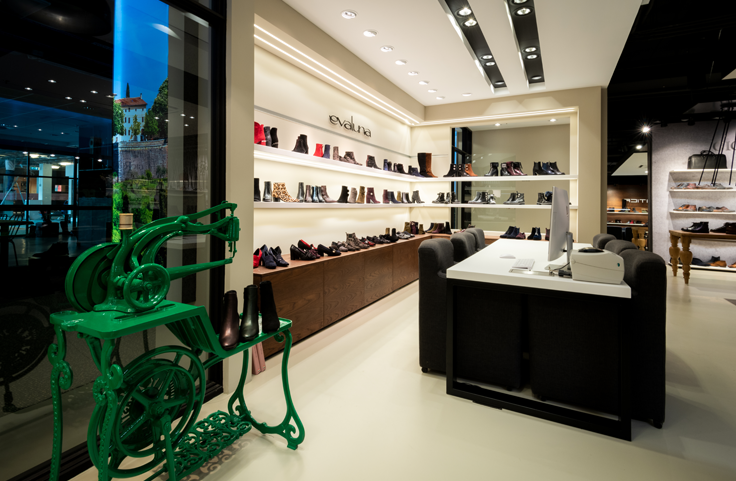 In addition, Gruppo Adanti is a committed distribution partner. This is evident through the selective distribution for all brands, the proven employee expertise and the maximum supply flexibility. By providing good advice and delivering stock extra fast, we give the retailer peace of mind and offer him a distinct sales advantage.